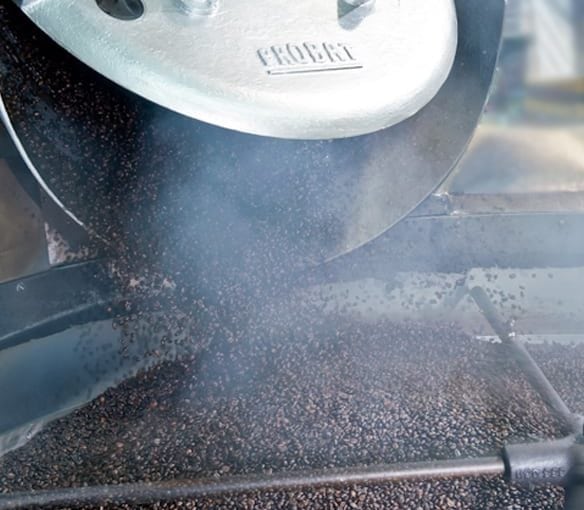 BONCAFÉ PROMISE
Brewing excellence from
crop to cup.. and beyond
Boncafé is a leading
gourmet coffee manufacturer
and exporter, as well as the provider of
one-stop coffee solution for your business
BONCAFÉ PROMISE
Brewing excellence from
crop to cup.. and beyond
Boncafé is a leading
gourmet coffee manufacturer
and exporter, as well as the provider of
one-stop coffee solution for your business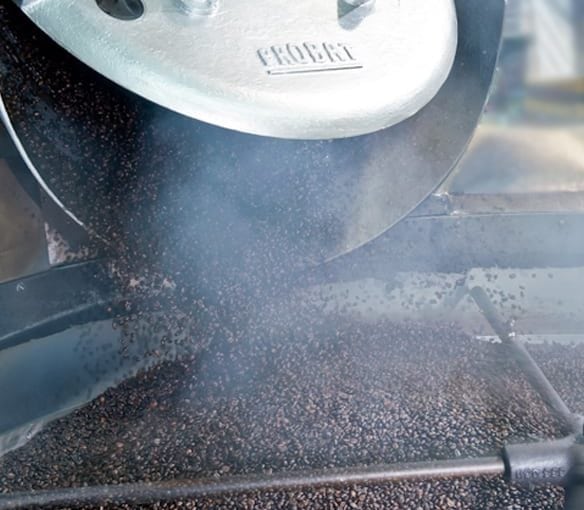 Highlight
NOTHING TO HIDE, EVERYTHING TO WIN YOU OVER. 
LEVA LUXURY is the latest born in the house La San Marco. A model with the last generation technology LEVA CLASS® able to win you over at the first sight with its body realized entirely in tempered glass that shows the exclusive technological solutions, the richness of its components and the refined precision of the internal processing.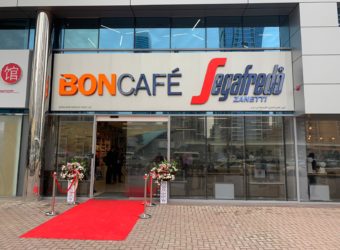 BONCAFÉ MIDDLE EAST OPENS NEW OFFICE AND SHOWROOM
17 February 2019, Dubai – A successful opening of their new office and showroom which is  strategically located on the main road of Sheikh Zayed Road near the central business district in Dubai, Boncafé Middle East is poised to expand its foothold in Middle East.